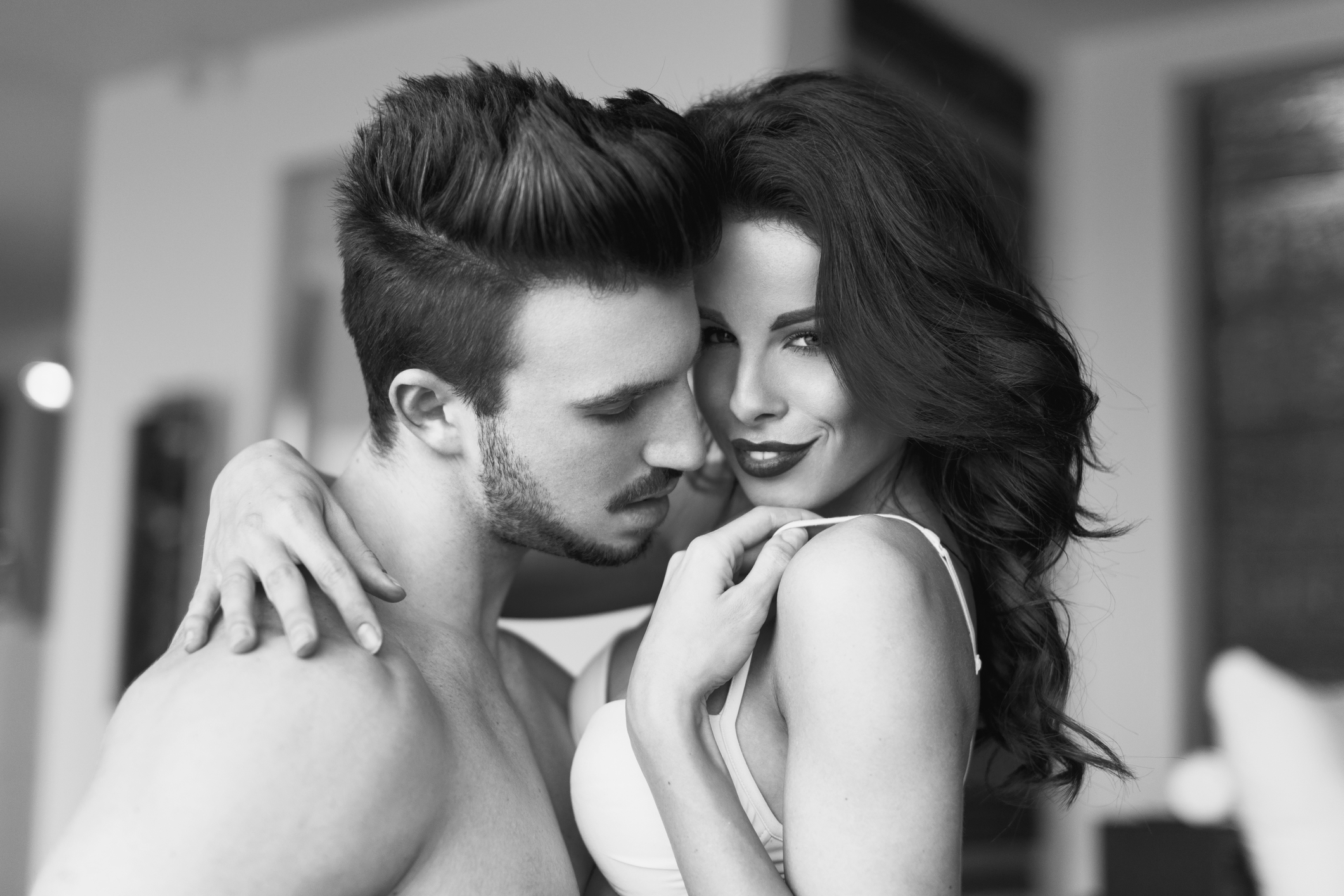 Based on the Good Vibrations Guide Series. The G-Spot has long been regarded as one of a woman's most mysterious, elusive and sought-after pleasure zones.
This program will cover:
Female Pleasure Anatomy
How to find the G-spot
How to enhance and stimulate your G-spot
How to strengthen your G-spot for Playtime
Types of Orgasms
Toys, Tips and Positions to maximize G-spot pleasure
How to let your partner in on the G-spot secret
Female Ejaculation
We'll debunk myths surrounding female ejaculation (otherwise known as "Squirking") as well as tips and techniques to stimulate female ejaculation.
For private coaching in the pleasures of female sexual arousal, contact Stacey below.