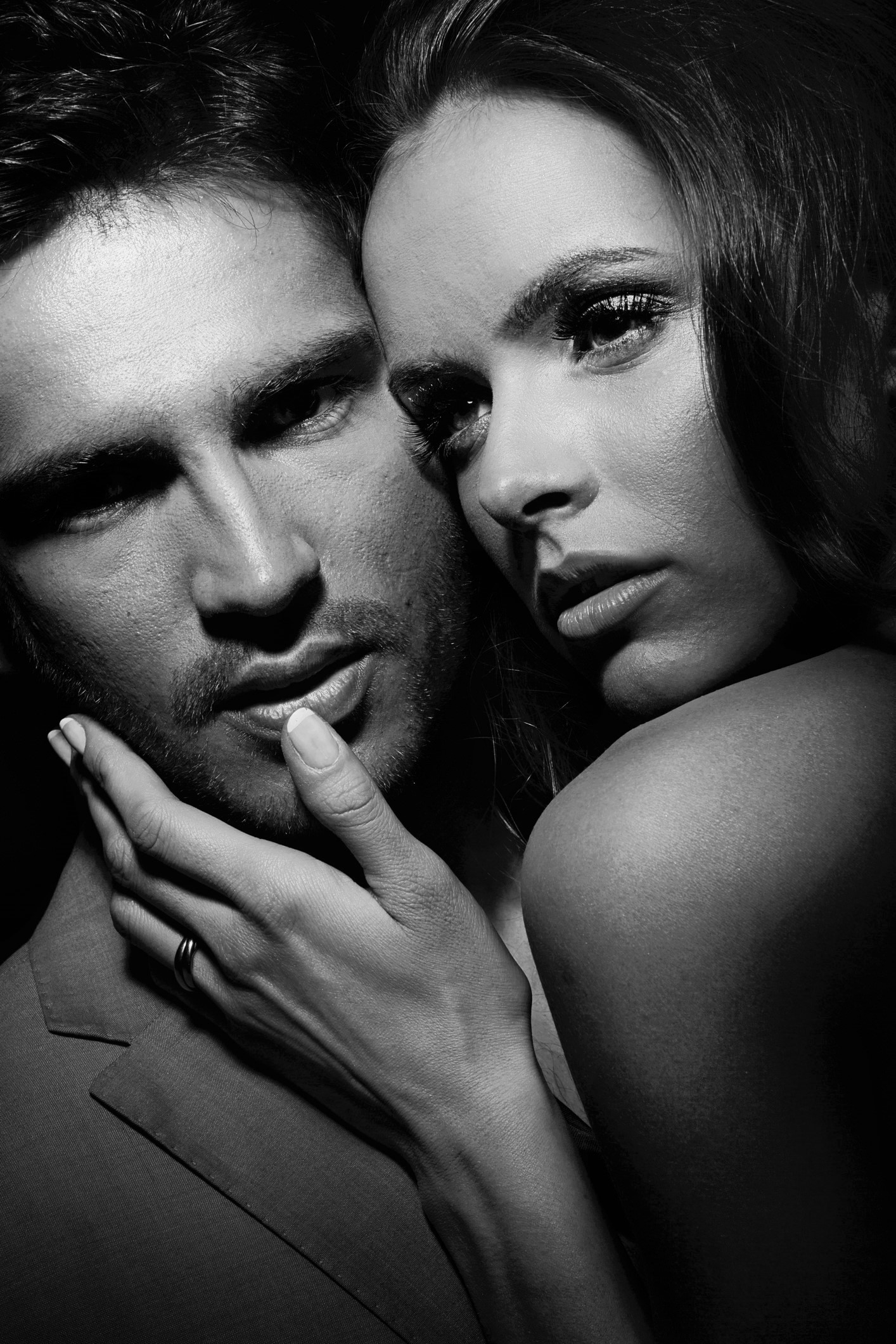 This titillating program addresses the myriad delights of open relationship styles that many people are talking about and even more are actually living…living successfully.
If you're looking for direction in how to navigate the vast landscape of consensual non-monogamy, then this extended workshop is for you. You will be equipped with tips, tools and strategies to make your journey pleasurable and "drama-free".
If you are:
Lovers that want to experience and know more about their own relationship.
Lovers who are curious about Alternative Relationships.
Lovers who want to spice up their sex life by introducing new partners to their play.
Lovers who have a strong relationship foundation.
We Will Cover:
Different types of "Alternative Relationships":

Swinging, Polyamory, Types of Open Relationships/Open Marriages, Threesomes, BDSM and Fetishes.

The Physical, Mental & Emotional Aspects to Alternative Relationships.
Deeper dive into the dynamics of Polyamory and Swinging.
Who participates in these types of Alternative Relationships.
How to introduce and start a conversation with your partner about an Alternative Relationship dynamic.
The Keys to Success.
Agreements, negotiations and rules.
How to bring "new" lovers into an existing relationship.
Profile Development – The "Do's & Don'ts"
How to be safe and sexy.
Resources for your exploration.
Interactive Q & A
To SUCCESSFULLY navigate the waters of Open Relationships (Polyamory & Swinging), contact Stacey and she'll be your guide.