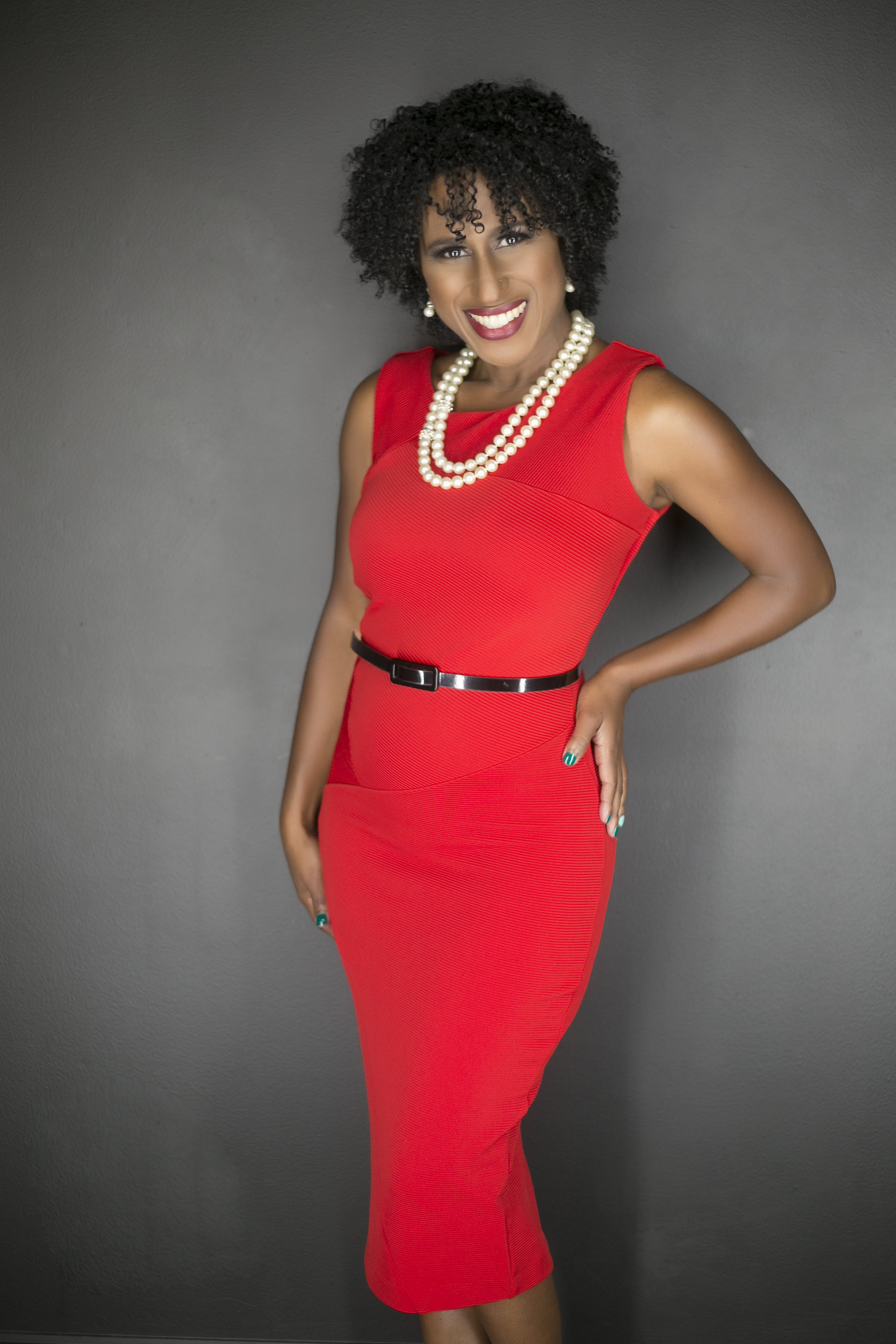 Are you ready to empower yourself and start the journey toward dissolving old and outdated views of the woman you're "supposed" to be vs. loving and appreciating the woman you "ARE".
Find your voice and release the "Stinkin' Thinkin'" that has plagued you for too many years or a lifetime.  Like a precious flower ready to bloom, it's time for you to kickstart your sensual joy in a healthy and empowering way.  Be guided on your path of luscious liberation!
This is What I Have in Store for You…
7 Sexy Secrets to a Sizzling New YOU:
Secret #1: Get Rid of Your "Stinkin' Thinkin'"

Transform negative self-talk and defeating beliefs to regain self-confidence & self-esteem
Be Courageous…Take the Self-Love Challenge!

Secret #2: Be Bold & Be Confident

Time to Love that Yummy Body of Yours

Secret #3: Focus on What's Working & What's Great About You

Let Your Wonderful Qualities Come Out of the Closet

Secret #4: Love Without Fear of Getting Hurt

Nothing Ventured…Nothing Gained!

Secret #5: Pleasure is Magnetic

Your Wish is the Universe's Command

Secret #6: The "Boomerang Effect"
Secret #7: Create Your Sexy Alter-Ego

You Are What You Want to Be!
Is this you?…If so, this program is for YOU…
There are times our self-confidence & self-esteem take a serious beating.  But today is your day to say… "Enough is Enough"!  I was born with the right to be healthy, whole & complete". So take an important step to love yourself and let your journey begin.
Interested in my Private "Be a Rockin' Love Goddess" Program?
Contact me below…