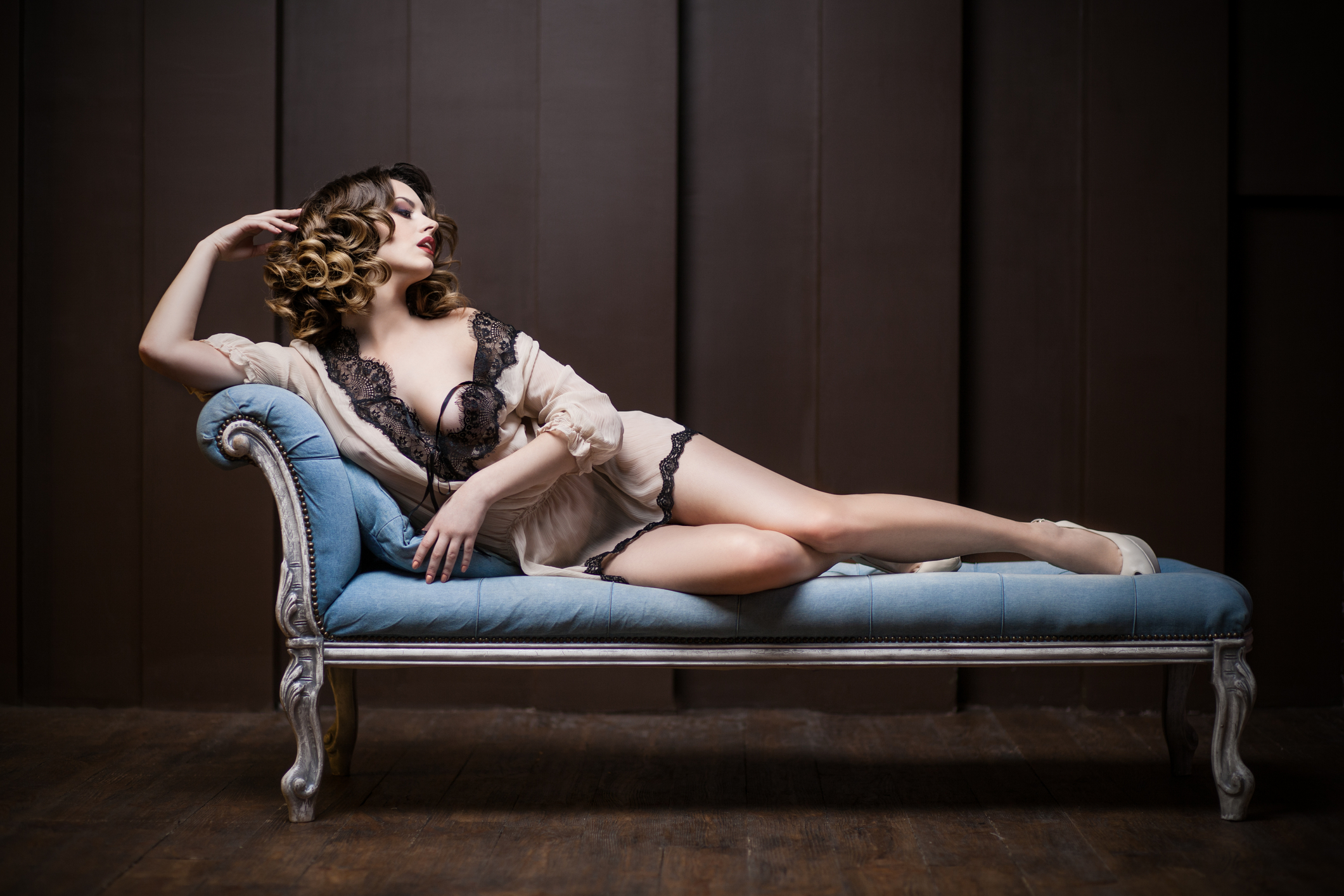 This is an experimental couples class of joint discovery!
Take a sensual journey of sight, sound, taste, touch and smell.




You're going to learn how to seduce your partner using all the senses to create a foreplay experience to pure bliss and intensity. You will learn a Tantric technique of erotic play that encourages you to delight in your senses and relish the pleasures they can bring you.
We'll guide you through a "Sensory Awakening Ritual" with your lover:
Sight: The mirror to the soul
Smell: Sense of the Root Chakra grounds us to each other & survival
Taste: Sense of the Sex Chakra which connects us to passion & intensity
Touch: Sense of the Heart Chakra, a place of authentic love
Sound: Sense of the Throat Chakra which allows us to communicate in love