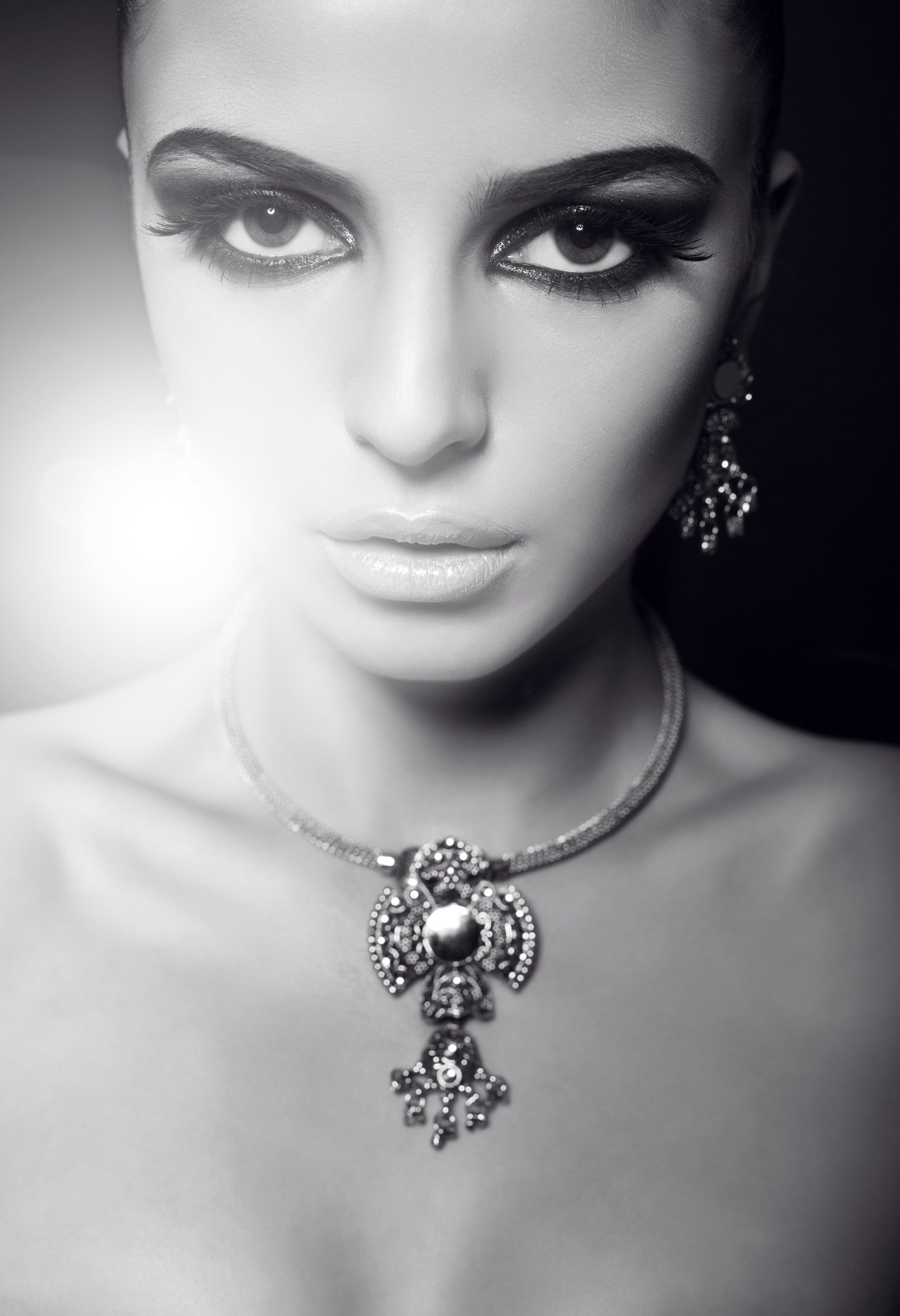 This comprehensive coaching program is based on the book by Pala Copeland & Al Link and infused with the principles of Ipsalu Tantra Kriya Yoga and Chakra Rejuvenation.
Tantra is a spiritual path for uniting body, mind and soul in a cosmic dance of pleasure and joy. Tantra honors of the body as a sacred vessel, using the senses, sexuality, and feelings to help you evolve spiritually. You can apply Tantric practices and principles to all areas of your life – bringing about balance, ease and joy.
The Program is For:
Couples who want to learn how to make peace with their bodies and release shame and guilt surrounding sexuality

Couples who want to learn the basic understanding of Tantric principles and incorporate them in their everyday life

Couples who want to deepen their intimate relationships with themselves and their Beloved

Couples who want to unite spiritual and sexual energy to attain joy and balance in life

Couples who want to learn how to prolong their love making sessions, release long-held inhibitions and free their individual and collective sexual expression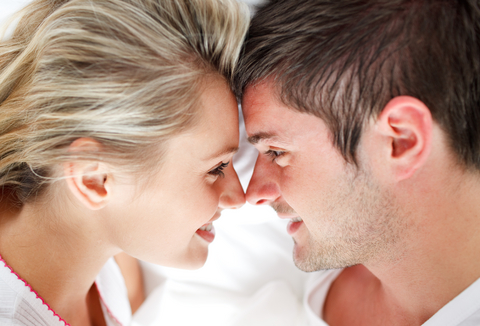 This Program Will Cover:
A 28-Day Program to achieving Tantric Ecstasy with your partner.

Tantric exercises for conscious connection with yourself & your beloved.

Learn how to extend your love making sessions to several hours by controlling your sexual energy.

Explore new ways to deepen intimacy with Kama Sutra positions. 

Kama Sutra Sex | Positions for Building Excitement | Positions for Emotional Connection

How to create multiple orgasms for you and your partner. 

Learn Ejaculation Control Along the Orgasmic Scale

Male Self-Pleasuring – Ejaculation Mastery

Female Self-Pleasuring – Build Your Sexual Charge

Increase your sexual fitness with pleasure-enhancing toning exercises.

Keep your bedroom hot with sexual role-play and fantasy games. 

Body Kisses | Playing on the Wild Side | Food for God & Goddess

Bring your lover to peaks of excitement with erotic and sensual massage.

Incorporating Ritual and Ceremony: Learn 11 Tantric Rituals of Pleasure

This includes an experiential experience of the sacred "Tantra Lover's Ritual Bath"

Understanding Tantric Loving Step by Step:

Intention

Creating A Sacred Space

The Lovers' Purifying Bath

Going the Distance

Moving and Sharing Your Energy

Afterplay
I really enjoyed learning the simple practices that my husband and I will use to enhance our connectivity to each other. Stacey was a good listener and helped us to understand each other. I'm looking forward to starting our journey with creating our seduction den and using the body pleasure map!

– Kelli, Tantric Sex 101 Workshop
Interested in Private Tantra Coaching for Couples. Contact Stacey below.