It's surreal to believe I'm now beginning Phase 2 of my life & home adventure, and what a journey it has been.
Phase 1 focused on who would build my house (that would support my lifestyle), then actually build it; and finally, where would I set down my new roots.  Phase 1 is literally "Life Design"…no pun intended…LOL.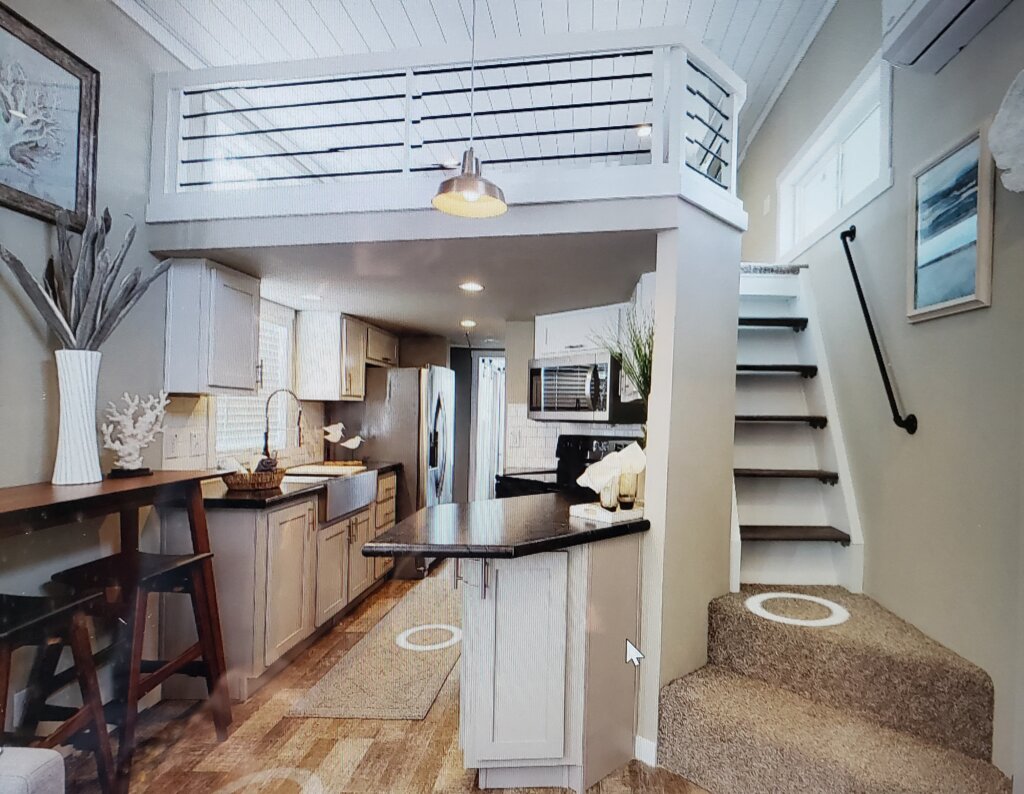 I thought this part of the journey would take less than a year. Well, here we are 18 months later.
It became very clear; it was supposed to take the time it needed.  I'm a changed person from all I've navigated.
Phase 1 (Life Design) allowed me to get crystal clear, not only on where to live and do business but more importantly, I got clear on my happiness.
I want you to imagine how liberating it is not to worry about what the next step is.  How liberating it is NOT to see obstacles but rather look at them as a way to flex your creative muscles. How liberating it is to be able to surrender and fully trust the process. In my case, at least 90% of the time now. I have to keep it real.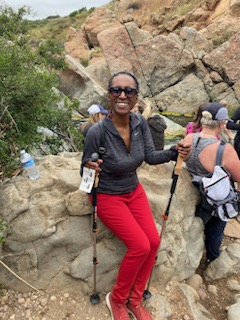 I was feeling good about life before, but now I feel GREAT even with many unknowns.  This is why I went on this journey.  People tell me how courageous I am to do this on my own.  It's weird I never saw it that way for myself.  There were/are many times, I was scared s**tless, but did it anyway. Being a leader in your life requires that of you.
If you want to feel an element of this, I recommend you read The Surrender Experiment by Michael Singer. 
My dear Soul Brother sent me this book in 2020 and it propelled me out of my plateau (feeling good) into the journey you've witnessed ever since (to feeling great).
Yes, change is scary BUT it's damn worth it.  I gave you the reasons above.  Change is like a rollercoaster with ups and downs, so it's best to relax and hang on for the ride.
Now I'm onto Phase 2 of my Tiny Vixen journey which is the "Interior Design" phase.  After that, I'll move on to Phase 3, "Mystic Design", where I'll infuse my home with soul, inspiration, and intention. I'll get to that in the future.
Returning to the present, Phase 2 (Interior Design) isn't just about cute decor, it's about integrating your personality into your home, into the place that nurtures and supports you.
Does your home reflect the dreams and aspirations that live in your heart?  If not, now is a good time to shift that.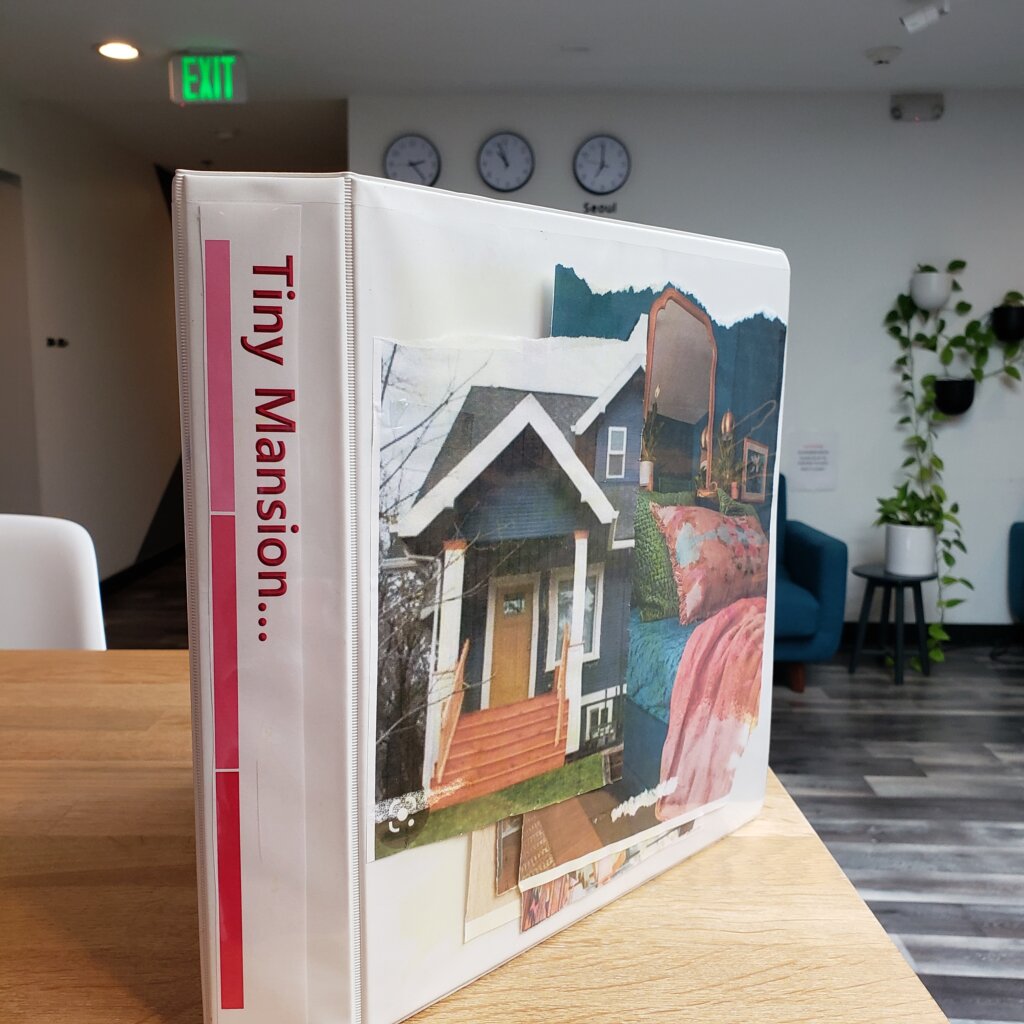 Let me share, I had no idea I would become my own Project Manager for The Tiny Vixen. I feel like I'm on a home design show. It's more work than you think.  They make it look easy.  So, it's nice I can flex 25 years of project management experience to bring my dream to life. Interestingly enough, the project management mindset allows me to take things as they come and not take things personally. This allows me to stay grounded.  
Try it for yourself. Think of something that's important to you, and view it more objectively, like working on a project. Pay attention to how your mind reacts and your body feels. See if any tension dissipates.
And when bumps in the road come, as they always do, this gives us the ability to take it in stride since the ego isn't controlling the show.
During Phase 2, I'm putting personality into the Tiny Vixen by customizing the builder's options.
Her personality is Eclectic Modern Maximalist.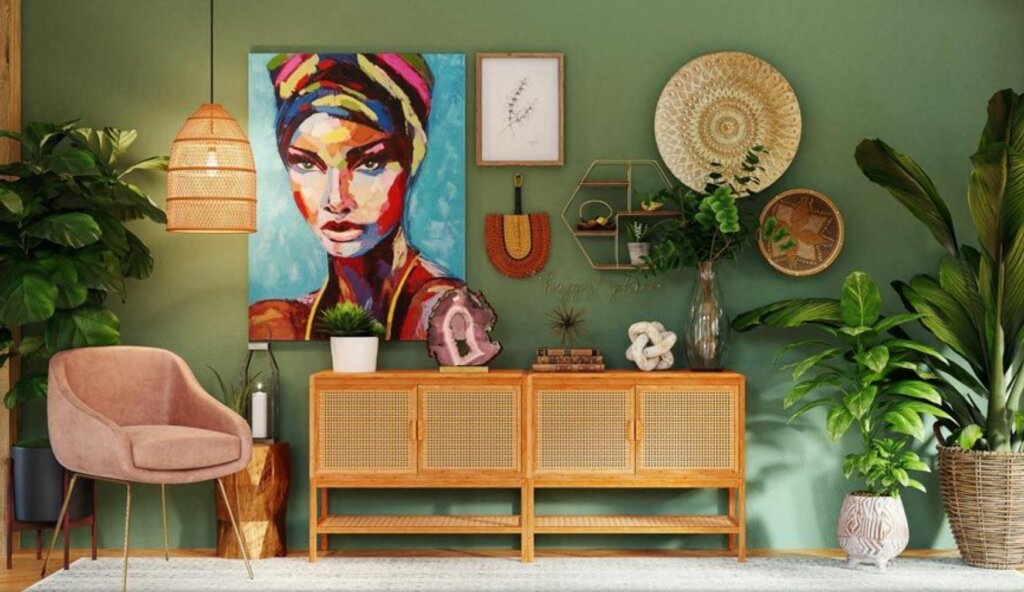 The Tiny Vixen is a classic woman sporting black, white, warm gold, and wood tones – the modern part. The eclectic maximalist will be the infusion of color that will be her juicy pop.
When I was teaching Mystic Design to my Love Goddess students, I had them identify their design aesthetic and many were surprised to learn there are at least 25 different aesthetics. More than enough to make your style uniquely YOU.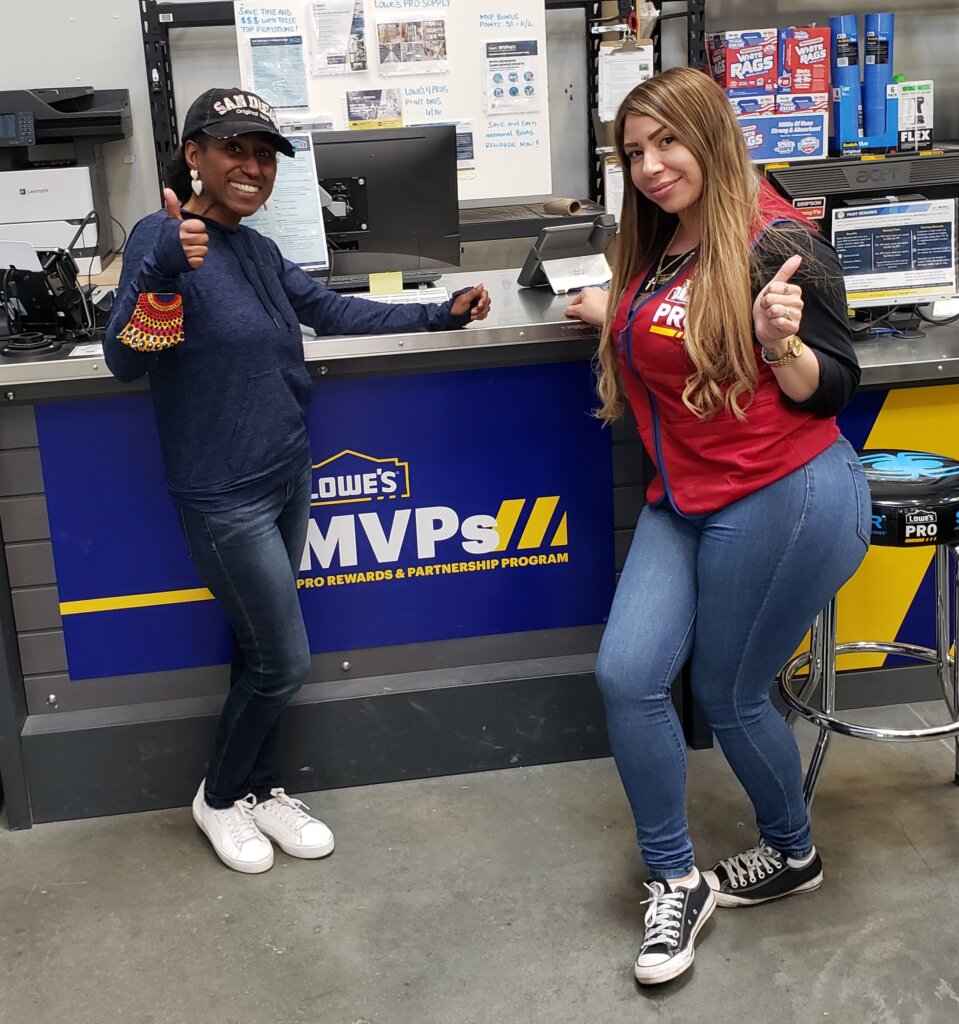 After firing my first builder, I assembled a new Dream Team.  Last week, I became a Lowe's Pro MVP. The Lowe's team is assisting with key items essential to my lifestyle like my she-shed, which I affectionately call "The Luv Shack".  A standard size house has a garage, so a tiny mansion has a shed. The same luxuries as your home just hit with a shrinking ray. The "Luv Shack" will even match my house.
Along with that, I'm coordinating site visits with several contractors from flooring, to paint and the shed installation; all while my main contractor is leveling and anchoring the house to the foundation.
I'm learning the order things need to be done so I can enjoy seeing my new floors from LL Flooring. I went to 4 flooring retailers, scoured reviews, and finally choose what I loved. With all the floor samples in hand, I put them against the black cabinets and this one sang to me. It feels warm, welcoming, and inviting. Just the vibe I want to create in the Tiny Vixen.  It's important to love your floors because they represent stability and security.
Have you noticed the pattern? It's been women who have been a large part of helping me manifest my dream…that's Feminine Leadership!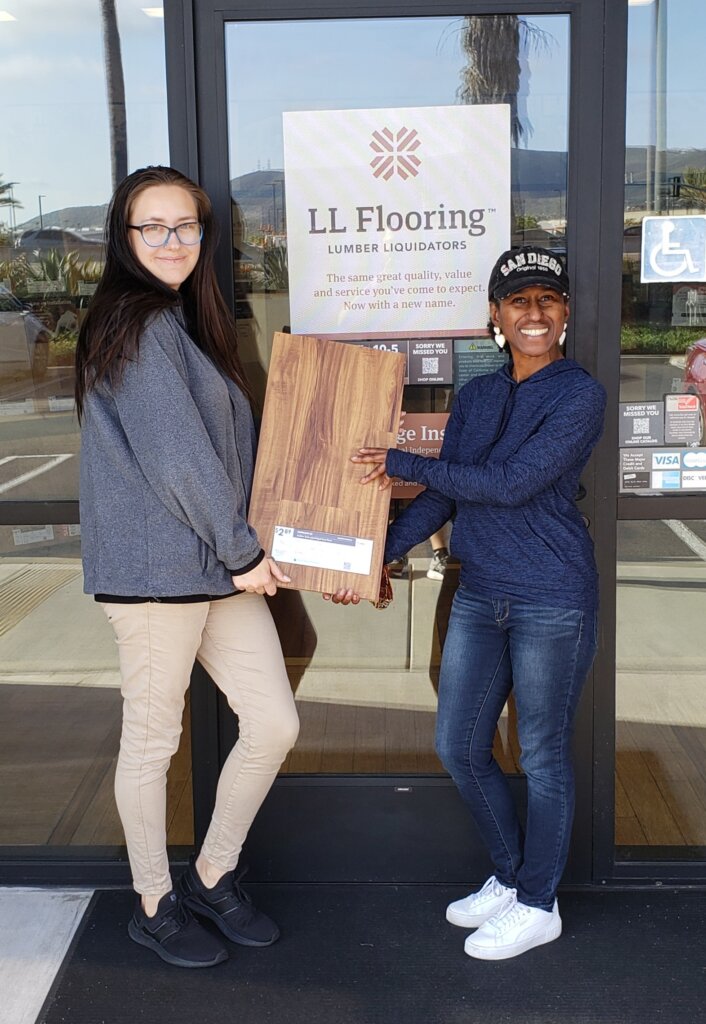 Along with the flooring, I'm getting this beautiful butcher block slab from LL Flooring to create floating shelves in several areas. My first builder wanted to charge $8000 for maple flocking shelves…that's cray-cray.
My reaction was, "I don't think so."
Instead, I'm getting a 2×12 ft Acadia slab that cost $400. And the contractor is charging $500 to cut down & install the shelves.   For the first time ever, I'm going to clear-coat the shelves myself. This is luxury for less!
It's not about how expensive something is, but rather how it makes you feel – from the heart and not the ego.
Things are becoming more real as I ordered my next set of samples…wallpaper, cabinet handles, knobs, and hooks.  All of my cabinet hardware is coming from Etsy and Wayfair.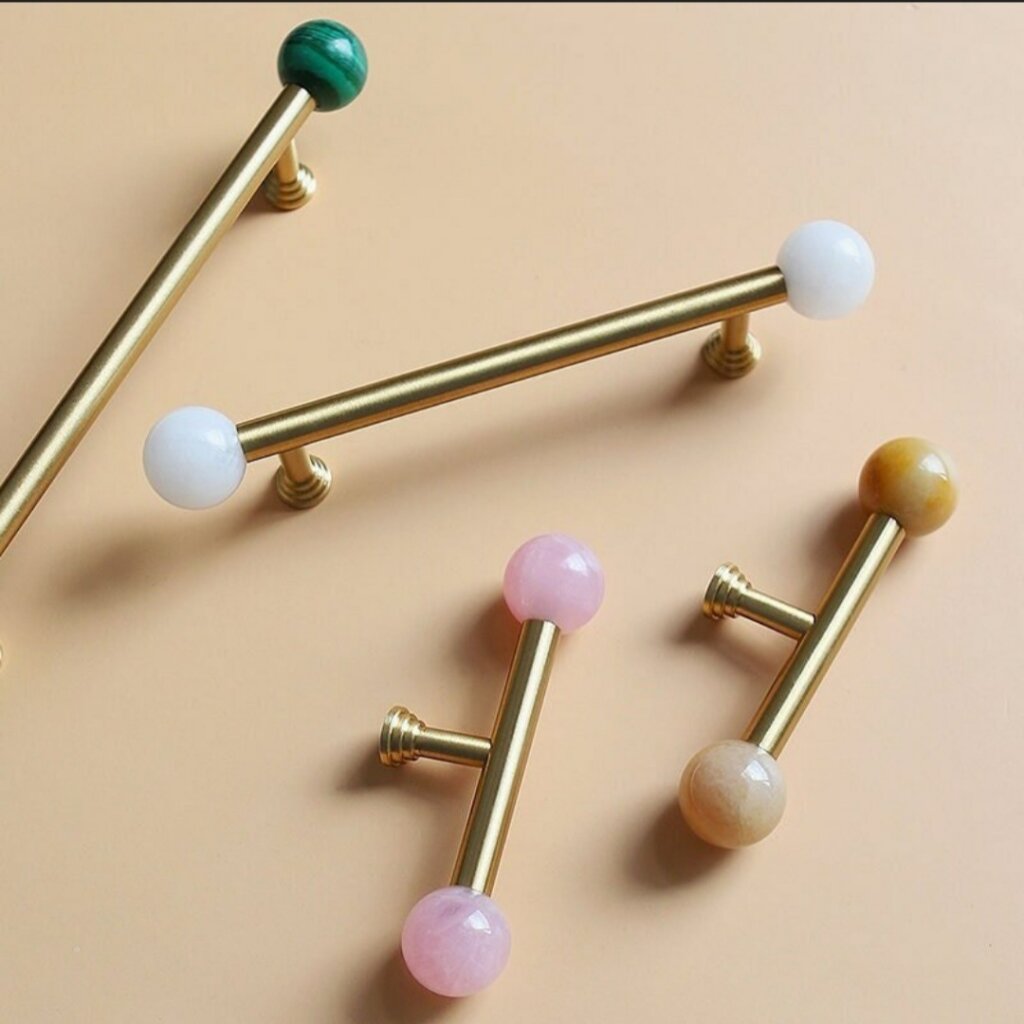 I love the unique items you can find on Etsy. This is how I'm customizing the standard cabinets to give them personality. 
Next week, the contractor is going to start the foundation work, so I'll continue to keep you posted as things unfold. 
You've gotten a glimpse of the Tiny Vixen's personality – a classic lady with a whimsical side that's sure to surprise.  Nothing conventional here.
Stay tuned…