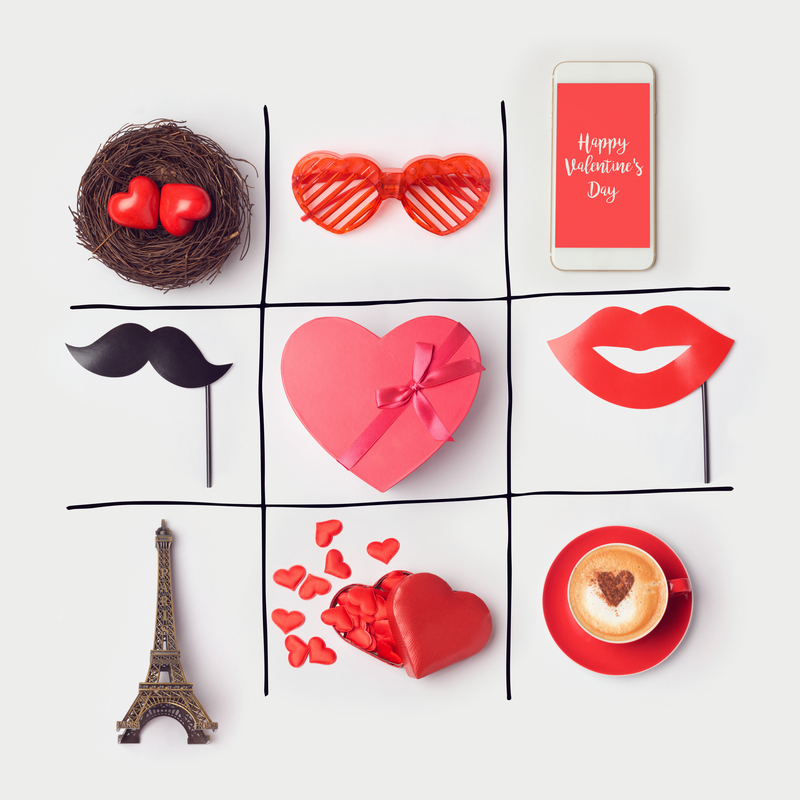 As "V" Day (aka Valentine's Day) approaches it's crazy how some people are excited to celebrate the day of love, while it stirs up anxiety, angst, and cynicism from others. I'll be honest in sharing that Valentine's Day is primarily for us Vixens. This belief has been ingrained in many people, especially men. I'll also be honest in sharing I used to HATE Valentine's Day.
I wasn't allowed to date until I was 16, so as all the other girls were getting flowers, candy, and other delights, I had a big fat ball of nothing. I felt left out. So I rationalized in my mind that Valentine's is a Hallmark Holiday to make myself feel better. But deep inside I wished I was celebrating the day of love with a boyfriend. Back in the day, that was the only way you could enjoy this day of Cupid. But times have changed for the better.
Now I love Valentine's Day, not because I'm a Love Coach, or because I have a partner and admirers in my life.
I love Valentine's because it's an opportunity for you (each of use) to embrace self-love. It's a day to receive ALL forms of love from family, friends as well as lovers, boyfriends or the hubby.
Steps to Makeover Your Celebration of all Things LOVE!
FIRST! Surprise…

Don't call it Valentine's Day

, use a name or phrase that makes you tingle inside. For example, what about embracing a "Day of Love", your "Self-Love Day", "Self-Care Day", "Playing Hookie".
Set in your mind the experience you desire to have regardless if you're a Free Agent, Coupled or Poly.
Consider Valentine's Day as the ultimate form of "self-care & love indulgence". 
Hold the belief you're "worth" all this love, attention, and joy from ANYONE!
Share with your partner or friends what YOU'd like to do or experience on this Day of Love. Most men NEED a hint, so have the courage to "ask for what you want" but don't club them over the head with it.
If you're a Free Agent… think of what you'd love to receive and/or experience with your Beloved, then DO that for yourself!
VIXEN TIP! Give yourself a dozen roses and a spa treatment.  Many Vixens in my Love Goddess Program use their "3-Course Meal of Seduction" to pamper themselves.  You can do your own "Self-Pleasuring Ritual" to juice up your sassy energy which will assist in attracting a high-quality man.
If you're Coupled, think of something fun and unique to do with your Beloved. Ditch the worn-out chocolates, dinner, and flowers.
VIXEN TIP! To inspire your man to have a positive attitude about Valentine's, plan an experience together.  This makes your man feel this day is also for him. This is what a Love Goddess is able to do.
If you're Poly (like me) you can have the best of both worlds. You don't have to choose. Case in point…
My primary partner and I are going to a fun amusement park to ride go-carts, shoot water cannons and be kids together.  When you've been together for any length of time, as my guy put it, the gifts become more practical…LMAO!  But I did give him a not-so-subtle hint that flowers are ALWAYS welcome.

For Seasoned Relationships: Go for the experiences

From one of my admirers, he sent me a package with 10 little surprises in them (see below). He gave instructions to open one each day.  This has been so much fun and I LOVE the surprises inside.  Let's just say he knows I love lace hugging my skin.  I'll continue to experience this joy long after Valentine's. 

For Budding Relationships: Go for pampering gifts allowing you to see how creative and what effort the admirer will make

My Girls! The day after Valentine's my gal pals and I are leaving the men to their own devices. We're bonding for girl time fun and rejuvenation.

With Your Gal Pals: Share a single rose to remember the sweet things in life.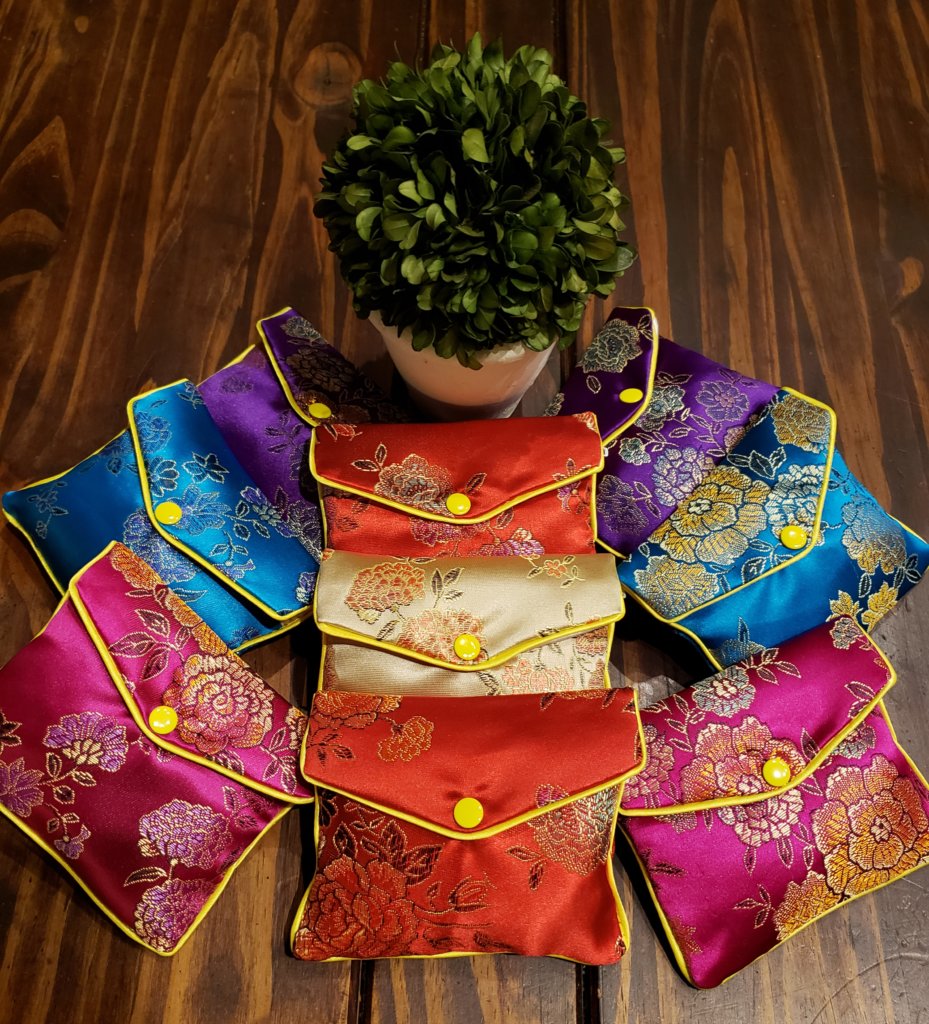 Do What Works for YOU!
This isn't a Valentine's comparison contest. When you do what makes you happy vs following the ego (who wants to one-up your gal pals), your heart will be filled with love and not envy.
Just like modern romance, you can makeover how you choose to celebrate this day of LOVE! For inspiration, check out this mastermind training on "Compassionate Dating: Why Modern Romance Needs a Makeover". You'll get some great ideas on how you can create the romance and Valentine's that fills your heart and mind with joy!