Listen to my talk with Michaela Chung, founder of Introvert Spring, as we discuss how introverted woman have all the necessary skills to be magnetizing to men, as the "

Quiet Siren

".
Listen & Enjoy
Michaela Chung

is the author of The Introvert Revolution: A Quiet Path To Reclaiming Our Power, and the creator of Introvert Spring, a popular website that has helped tens of thousands of introverts quietly revolutionize the way they see themselves.
She is also a transformational life coach for introverted men who think deeply and dream big. You can learn more about her coaching + signup to receive her free email course Lessons In Magnetism For The Introverted Man at michaelachung.com.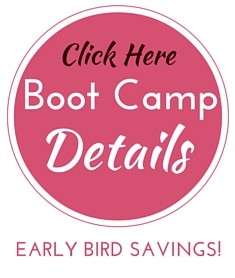 Click here to subscribe to my mailing list & Receive a sassy FREE Report!