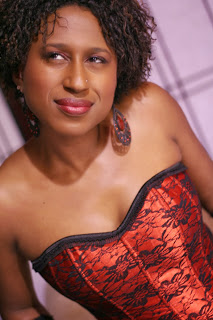 Private Coaching in Passion & Pleasure
You may go to the gym or have a personal trainer for your body, you may find weekly inspiration for your Spirit, in your daily life you have an over-stimulated mind and now you finally have a resource to help you spice up your love life.
Along with the Blissful Lotus School of Loving Arts, where I produce events, workshops and seminars designed to improve your love life by cultivating a spirit of authentic intimacy and pleasure. I also offer "private intimacy coaching" for individuals & couples that desire to have one-on-one attention.
In general, private coaching occurs over a a series of sessions. My programs range from 6 to 10 breakthrough sessions so you can experience the transformational change you desire…to have the results and outcome for the long haul.
As your personal Intimacy Coach, I focus on the present; looking at what's not in alignment or in balance now.  I then guide you to make the necessary shifts that will produce the desired outcome in the future. This type of coaching is centered in a place of self-empowerment and owning your sexual/sensual pleasure.  Your sessions with me will be "Client Centered" which means the client drives the process and determines the pace. The private sessions are very involved and go to a much deeper level then our normal 2-hour workshops.
My coaching sessions involve a combination of…
Personalized sexuality information, romance advice and education
Mental Re-framing, Pattern Identification and Redirection
Guidance
Mental (Intentional Direction vs. Default & Reactive)
Resources & Referrals
Coaching sessions may include…
Homework Assignments | Exercises
Reading Assignments
Watching Educational or Subject Appropriate Videos
Field trips
Celebration Ceremonies or Rituals
Breath-work Training
Self-Examination
And Referrals to Other Professionals