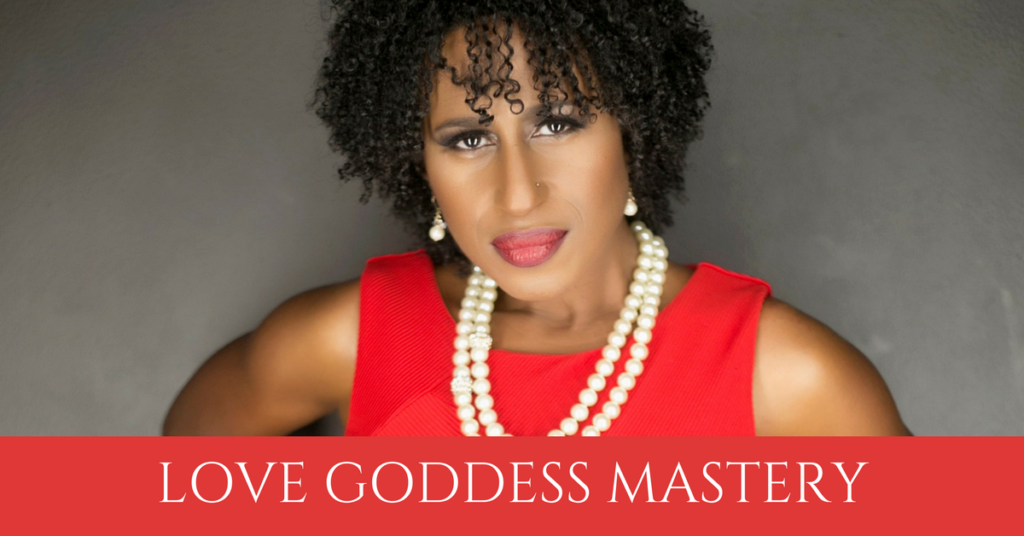 You enter a party buzzing with excitement. Everyone is glowing with charm and flare. You're feeling good as you enjoy the sights and sounds of the festivities. Then your gaze is drawn towards a woman who has just arrived. She is beautiful and you are transfixed by her majestic glow. There is something about her which has captivated you along with everyone else…you just encountered a Seduction Goddess…




–Stacey Murphy
The Love Goddess Mastery Program is confidence training in the art of attracting the man and the money by being a charismatic leader by day and an enchanting lover at night.  This program is designed for you to own your personal power, BE self-confident and transform into a high-value woman who gets the guy and knows how to keep him.
This Program is for you if you want to:
Master your Vixen-hood! A woman who is Vivacious, Intelligent, Extraordinary,Empowered?, who's Naughty & Nice

Master the secret to understanding men with my "Man Magnet Blueprint (aka the Man Code)"

Mental Seduction + Sex Appeal > So a "Man Feels Good in Your Presence > Physical Intimacy + Emotional Connection = COMMITMENT

This process works if you're looking for "The One" or a stable of "Stallions"

Heal any old wounds, limiting beliefs and toxic patterns that have prevented you from being an authentic high-value woman

Learn how to use your womanly charms?,? professionally and personally?,? to be authentically persuasive

Learn to break the cycle of sabotaging behavior, ?and effectively communicate, as you stand proud in your feminine power??

Learn to exude amazing body confidence and accept your divine femininity

?Learn to master the High-Value Woman (??Vixen?) mindset to ?personal?ly capture a man's mind so you can mesmerize his heart ??AND ?to ?professionally be seen, heard and taken seriously

Master the 3 levels of Vixenhood: Charisma (Level 1)?, Seduction (Level 2)?, Sex ?Kitten (Level 3) ??- from the bedroom to the boardroom

Magnify your man magnet by rocking the qualities men look for in a "high-value woman". You do this for yourself first!

Reclaim your WOW factor allow?ing? you?rself? to be "Simply Irresistible" everyday of your life

Authentically tune into your feminine allure to build your self-confidence and self-worth

Use the 5 keys of the seducti?ve arts ??to have a more satisfying love and sex life

Rock solid charisma and self-confidence will increase your income potential (business or career)??

Learn ?c?harm? school basics for AMAZING confidence & poise?

: Develop your Love Goddess Persona (Sexy Secret Identity), Art of Flirting, Body Language Techniques, "Vixen ?Voice" Training, Art of Sensual Talk & Conversation, Master the Art of Dating

As a Love Goddess, you are the Mistress of Seduction!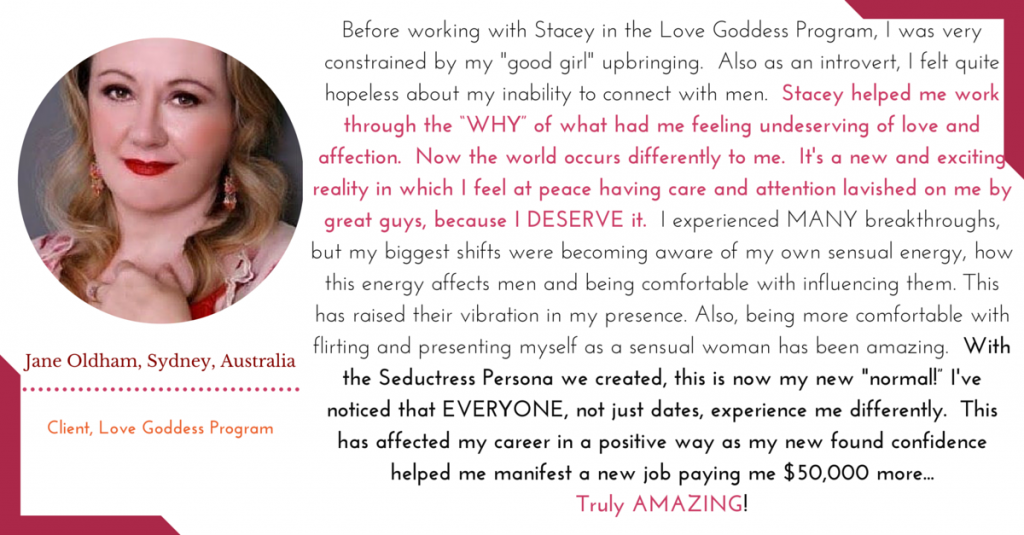 As an influential woman, the Seductress is in tune with her allure and magnetism. Coming from a place of empowerment, every woman has the gift to tempt and titillate their way to a juicy love life.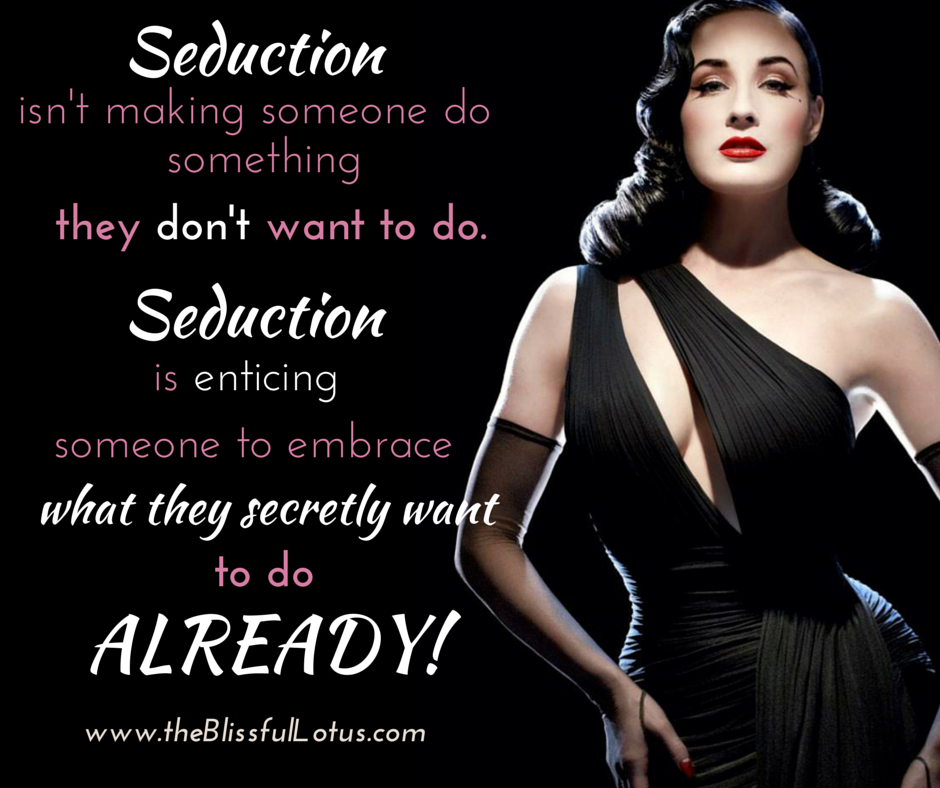 This program will CHANGE your life!
In this 6-month transformation program, you're going to learn to step into your feminine power in an authentic way. You will love who you are, be the woman you're yearning to BE and uplift yourself & others in an authentic way!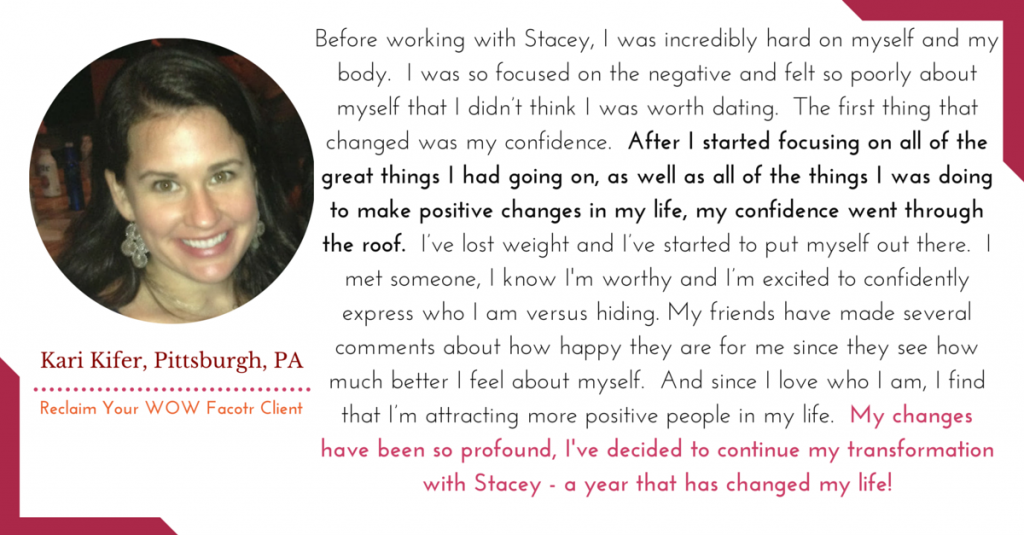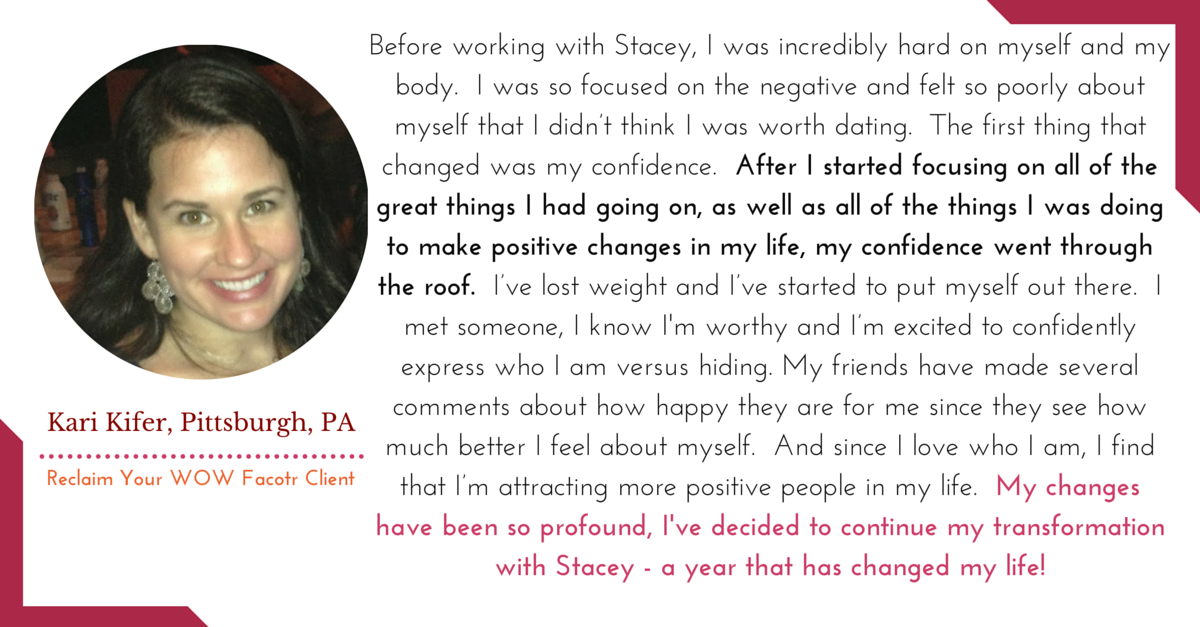 FEEL confident, LOOK confident, BE confident!
I know you're ready to step into your personal power!
I know you're ready to be the woman you're meant to BE…

Powerful…Beautiful…Authentic!
Now it's time to take EMPOWERED ACTION!  Contact Stacey below to schedule a powerful "Discovery Session".